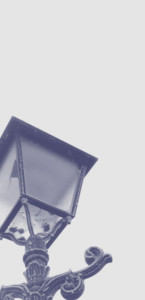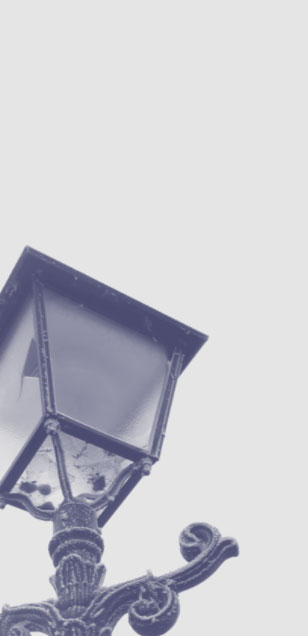 Female spies make up a shadow army. They take part in the war just as soldiers do, but their battlefields ...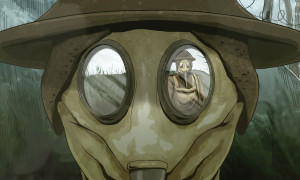 The Austrians and Germans feel that France is on a degenerate path for having adopted a republican regime. The military ...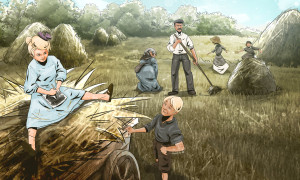 Dear Diary, I could not be more proud of our fine Canadian soldiers, nor more disgusted with the Germans. Based ...


Dear Diary, What a strange Christmas it has been. When the war in Europe began, few believed that it would ...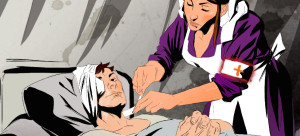 Dear Diary, I am feeling so very thankful today. Unique times call for unique solutions, and somehow the recent war ...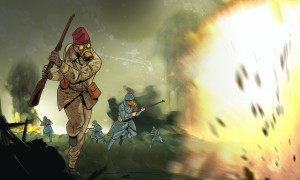 Dear Diary, It is clear to me now that this war, this Great War, will not end quickly or quietly ...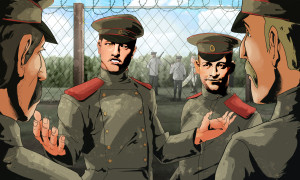 April 6, 1917, Dear Diary, There is news today that the United States has finally decided to enter the war ...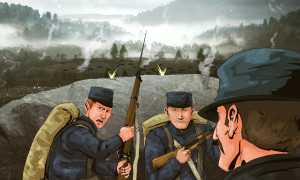 December 21, 1915 Dear Diary, Some Canadian pride this week as our men in the skies are beginning to show ...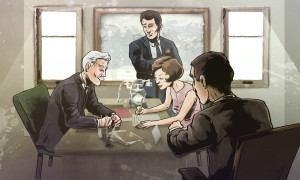 February 10, 1916 Dear Diary, It has been a dizzying few weeks, and I do not know how I will ...