Historical Type: Commemoration Dates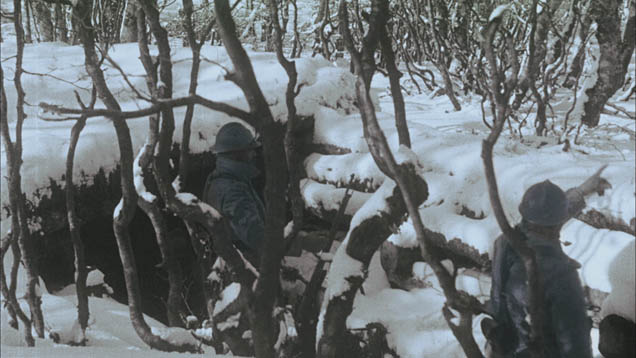 The exhibition recounts how the First World War impacted hockey players—men and women—and transformed organized hockey during and after the war. Items on display include reproductions of photographs, posters and documents from the Library and Archives Canada and the Hockey Hall of Fame collections, as well as digital copies of Canadian Expeditionary Force (CEF) files. Find out more.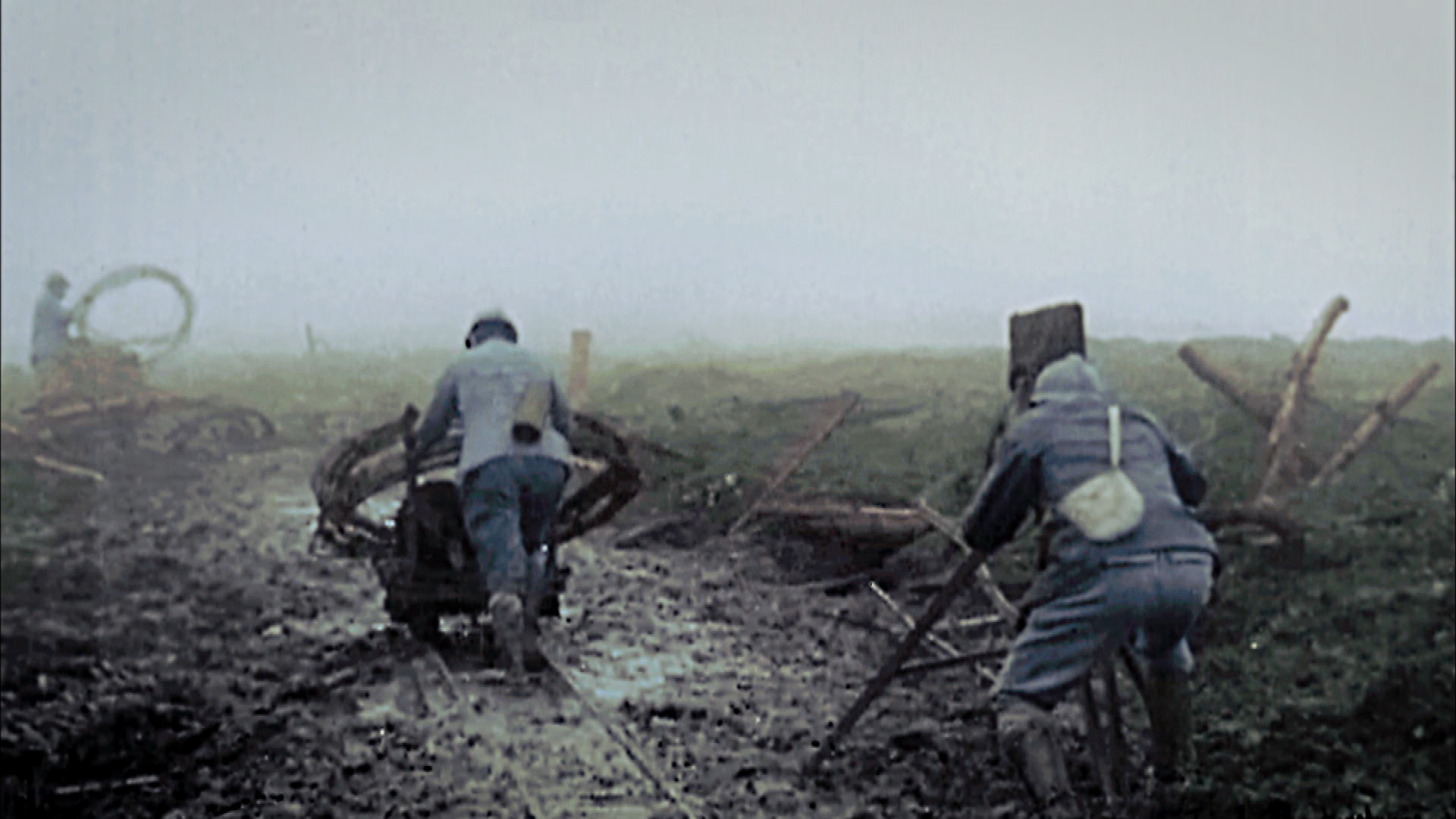 The first in a series of films honouring the 100th anniversary of World War I, (re)discover Charlie Chaplin's film "Shoulder Arms", this November 25th. The movie will be screened following a brief discussion of the famed actor and filmmaker, by artist and musician Elling Lien. Find out more.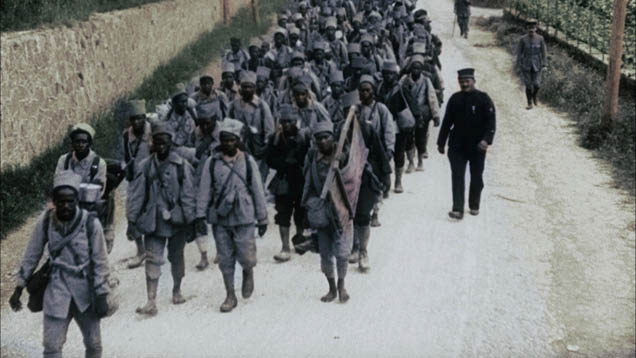 Learn about the significance of forget-me-not flowers the for Newfoundland Regiment and help build some for the entranceway to the Royal Newfoundland Regiment Gallery, opening July 1st, 2016. Find out more.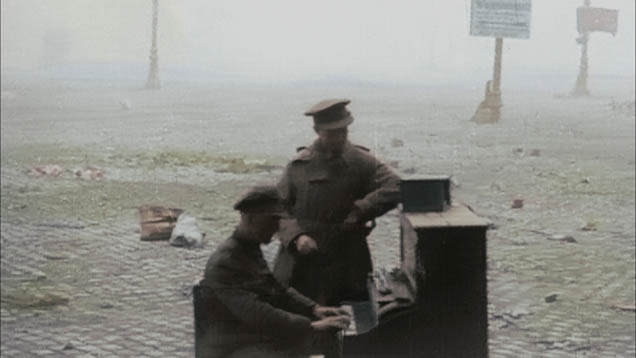 Listen to some of the most popular songs of the first World War performed by today's artists. Join the Facebook event here.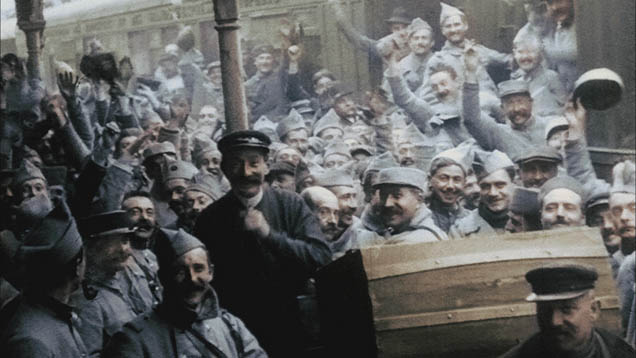 Take a moment to thank a veteran with a Postcard for Peace. This act of remembrance provides an opportunity for young people to get in touch with the men and women who served our country in times of war, conflict and peace, or to still-serving Canadian Armed Forces members. Find out more.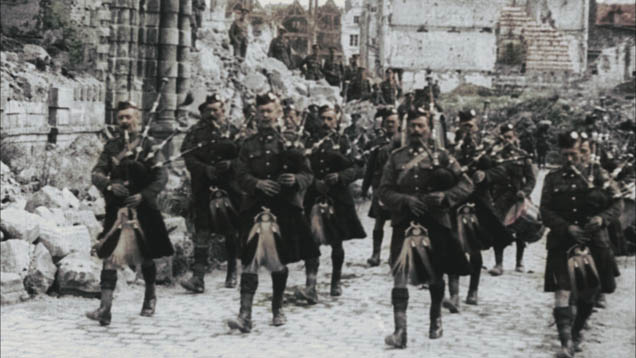 Canada's Veterans – lest we forget! This Remembrance Day, attend the Veteran's Week ceremony organized near you. Check the activities calendar here.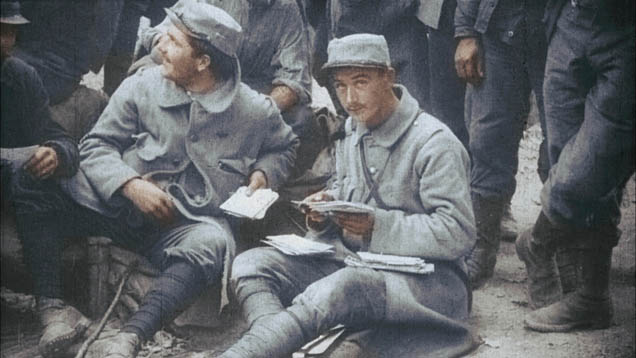 To mark the 100-year anniversary of John McCrae's iconic poem "In Flanders Fields", NFB Education offers a live broadcast of their event organized with the Canadian War Museum. The programme includes the reading of the poem, followed by a group discussion to explore the relevance of McCrae's writings in our times. Find out more.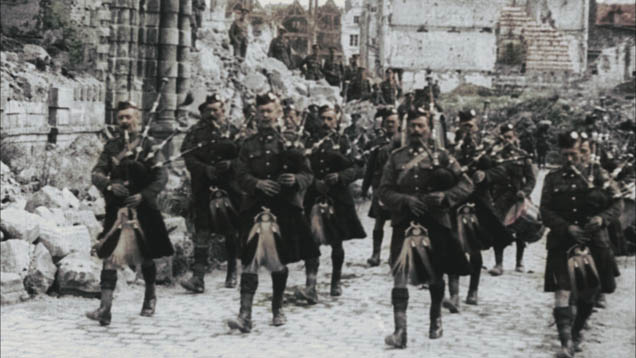 The annual Veterans' Day Ceremony "Honouring Those Who Fought For Peace", will be held today at Glenwood Cemetery, Picton (Ontario). Find out more.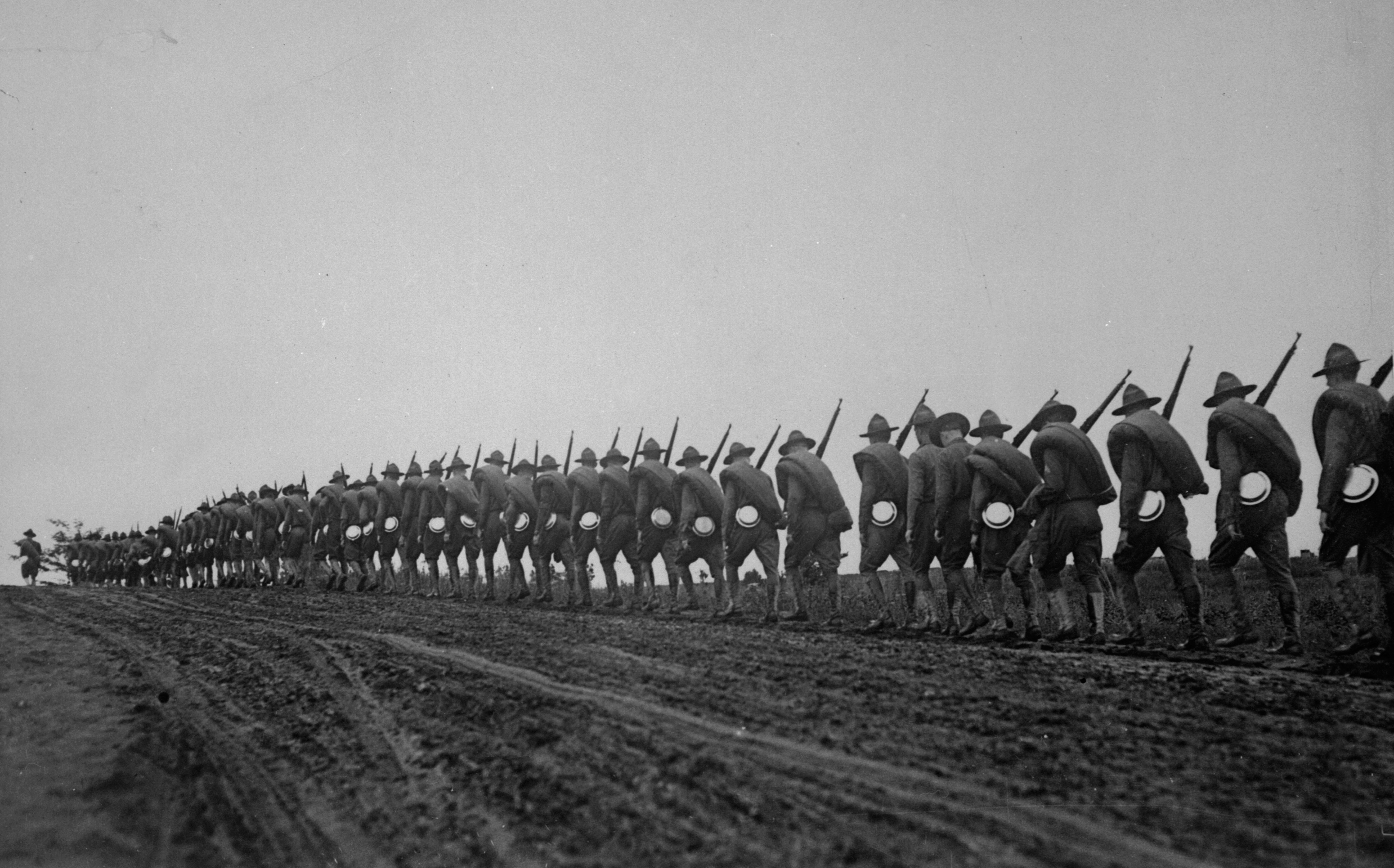 A delegation of the Royal Newfoundland Regiment of Newfoundland is in Gallipoli, Turkey, to commemorate the battle that was held here on September 19th, 1915. Find out more.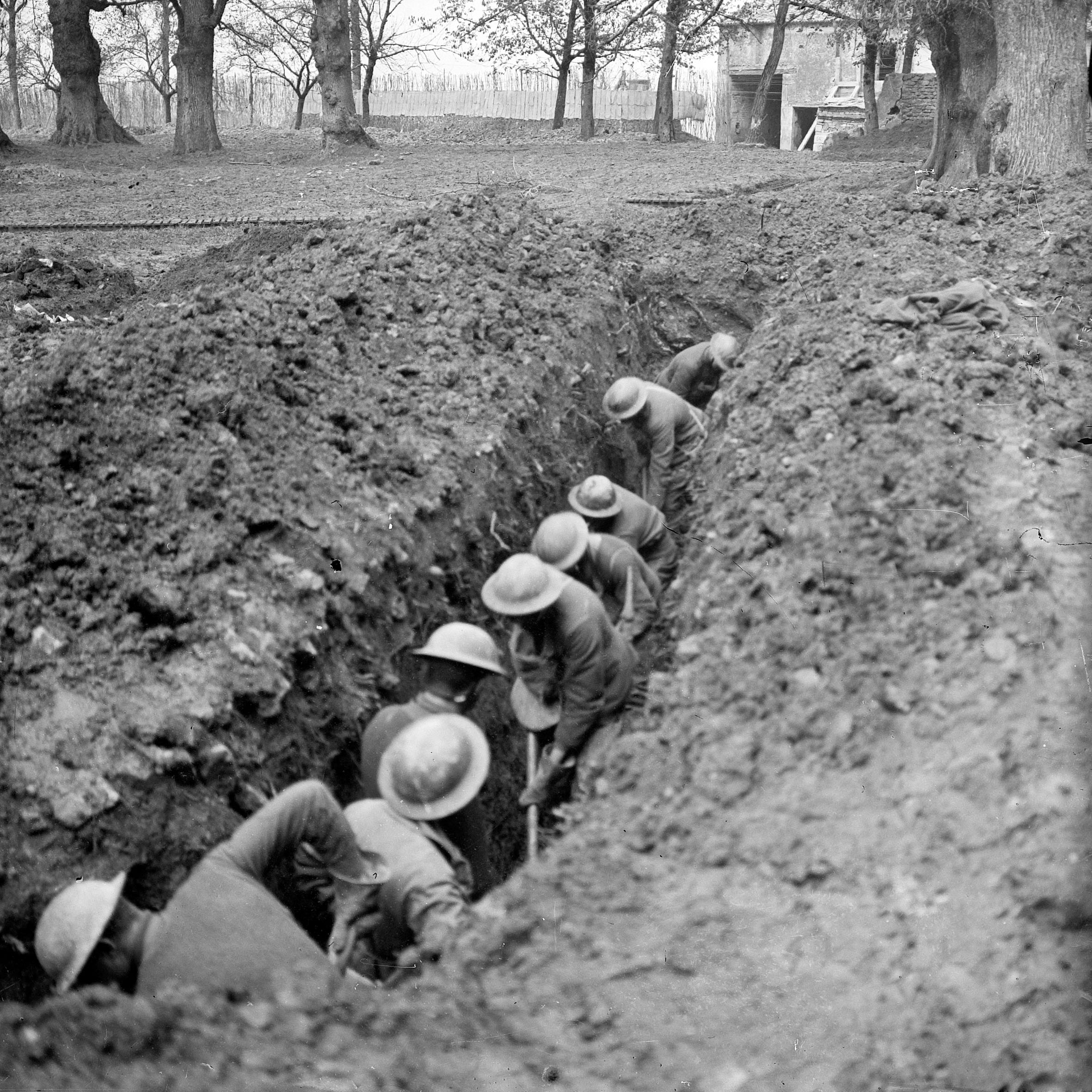 A parade, followed by a wreath-laying ceremony, highlight the bravery of the Royal Newfoundland Regiment during these major battles of the First World War. Find out more.